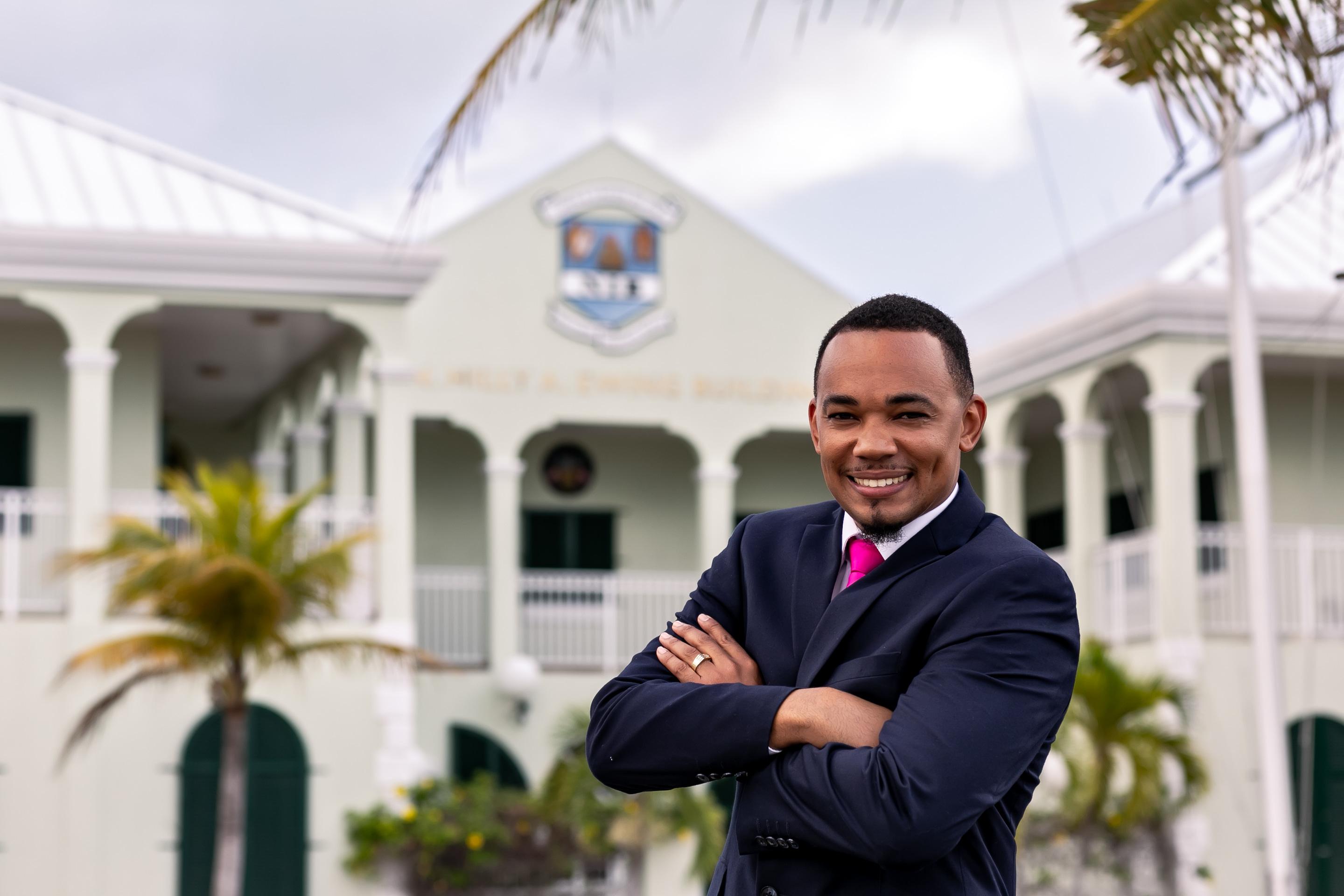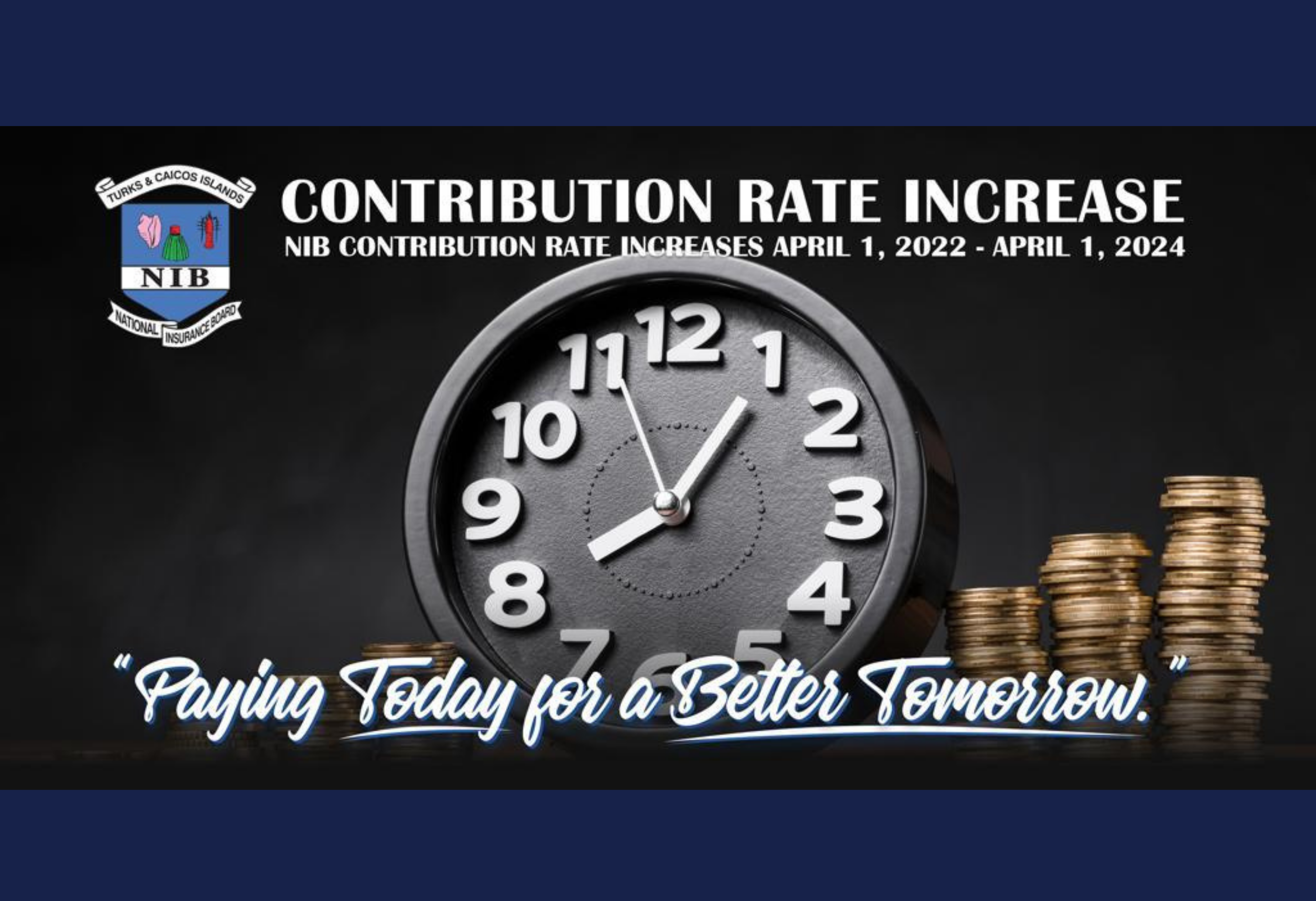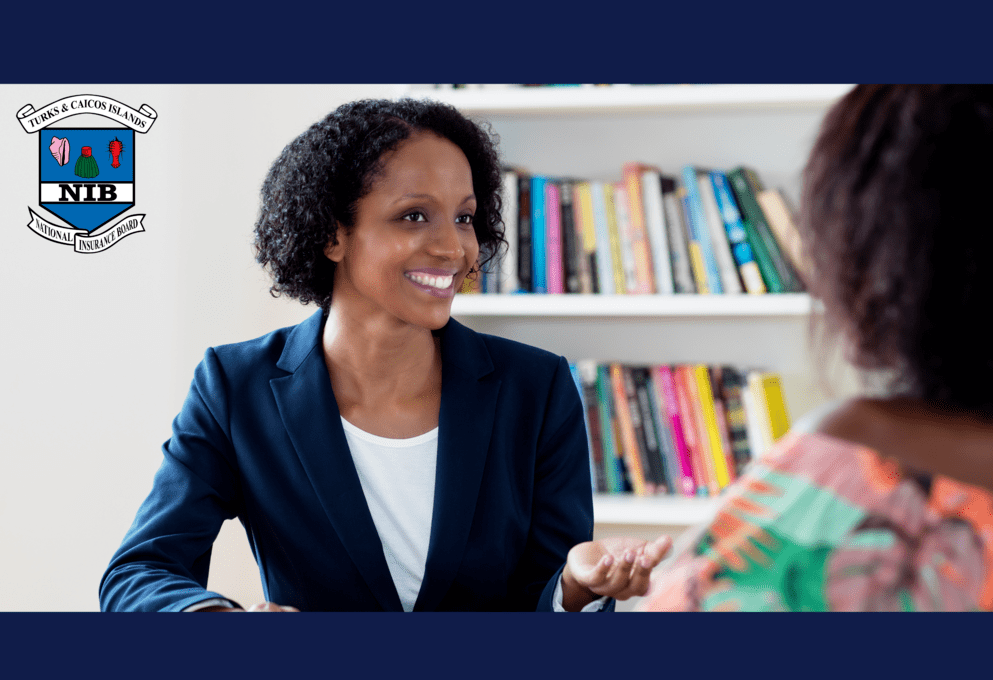 NIB MCS Portal Registration Form
Are You Covered
ARE YOU COVERED ?
ARE YOU REGISTERED WITH THE NATIONAL INSURANCE BOARD ?
Increase In Contribution Rate For Self Employed Persons
Contribution Rate Increase
Unemployment Assistance Benefit
TCI NATIONAL INSURANCE BOARD FORMS
CLICK HERE TO DOWNLOAD AND PRINT
Unemployment Assistance Benefit
TEMPORARY UNEMPLOYMENT ASSISTANCE BENEFIT
CLICK HERE TO FIND OUT IF YOU ARE ELIGIBLE
RETIREMENT PENSION - copy
Turks and Caicos Islands National Insurance Board
Insurance protection you can depend on
The National Insurance Board is committed to becoming the largest provider of Pensions, in the Turks & Caicos Islands providing social security and other Services to the people of the Islands

9:00am - 3:00pm
Our Opening Hours Mon. - Fri.
Grand Turk- 649-946-1048
North Caicos- 649-946-7200
Providenciales- 649-941-5806
South Caicos- 649-946-3280
Downloadable Forms
NIB Employer Registration
NIB Insured Persons Registration
Contribution Statement
Death Grant
Funeral Grant
Injury Benefit
Invalidity Pension
Maternity Allowance
Maternity Grant
Non-Contributory old Age Pension
PRC
Refund
PRC Letter
Funeral Grant
30 Years Of Experience
NIB is the national provider of pension, and economic social services in the Turks & Caicos Islands